We are Lisa Enckell and Andreas Ehn, angel investors and consultants based in Singapore. In 2015, after several years working for- and co-founding startups in Stockholm and San Francisco we decided to start Approach, a five-year learning project.
With the aim to explore ten different countries to understand the world better, we spent over two years living and working in Indonesia, Germany, India and Singapore. In 2017 we decided to settle down in Singapore, the place where we decided to give birth to our first son in 2016 (and later our second son in 2018).
Andreas now spends a lot of his time investing in and advising funds and startups, while Lisa focuses on building Antler, a global venture capital firm and startup generator.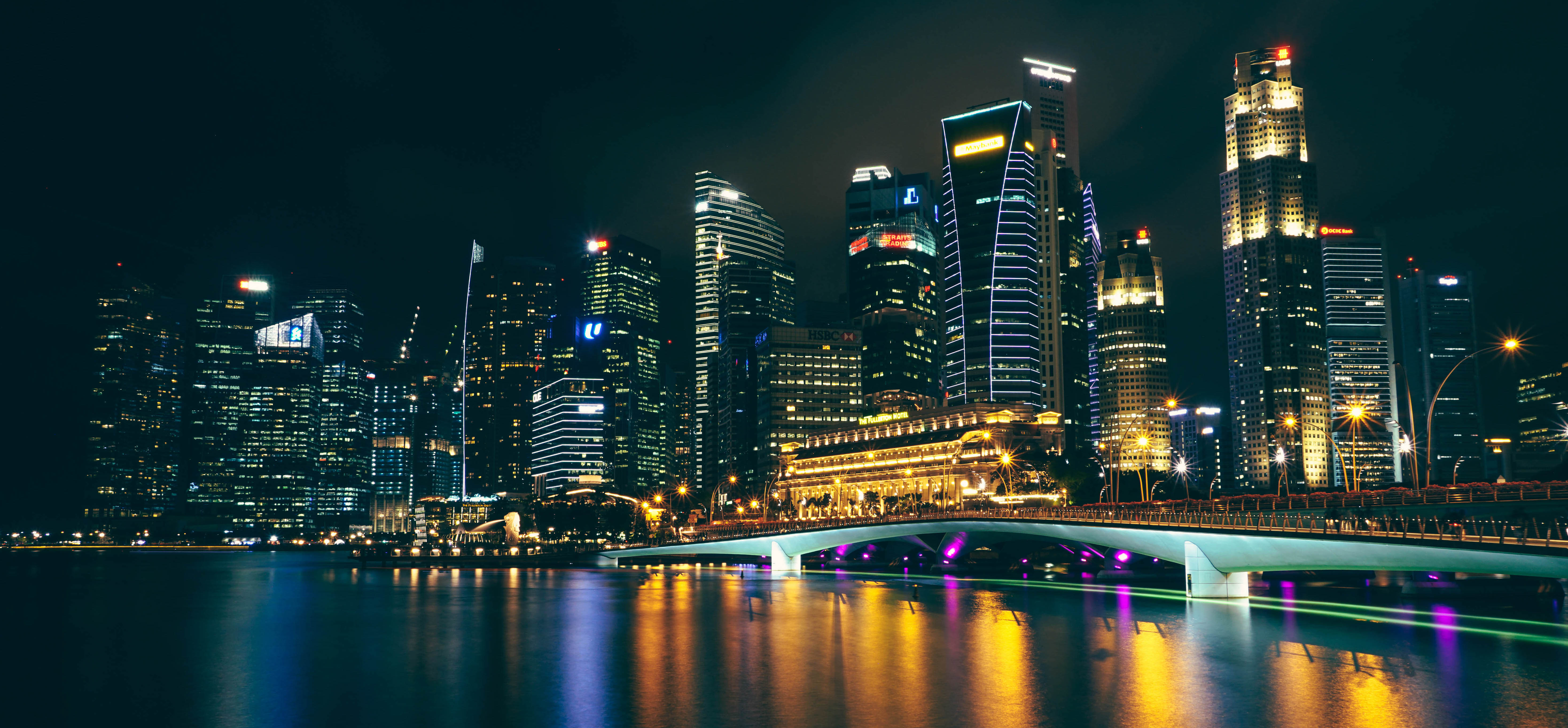 Current location: Singapore
Ten

 countries,

five

 years,

three

 ways
Learn
What better ways to learn about a place than to live there?
Understand
In each country we want to learn as much as possible about its people, culture, history, language, business, industry and nature. We want to eat the food, listen to the music, read the news and make new friends. We want to approach new cultures with an open mind.
Work
We want to work with local companies and investors.
Consult and advise
Drawing on a decade's experience working with startups, investors and corporates across the US, Europe and Asia, we can help with everything from product and go-to-market strategy to tech due diligence and M&A processes.
Invest
We're looking for great teams and products to invest in.
Angel investments
We back founders from all parts of the world who are passionate about building products, whether it's a mobile consumer app, a SaaS business or hardware. We write $25–50k checks and prefer to be the first money in.