Approach is our project to learn more about the world. During five years we aim to live in ten different countries. We want to learn, work with startups and investors and make early-stage investments. Read more: An approach to understanding the world.
Andreas Ehn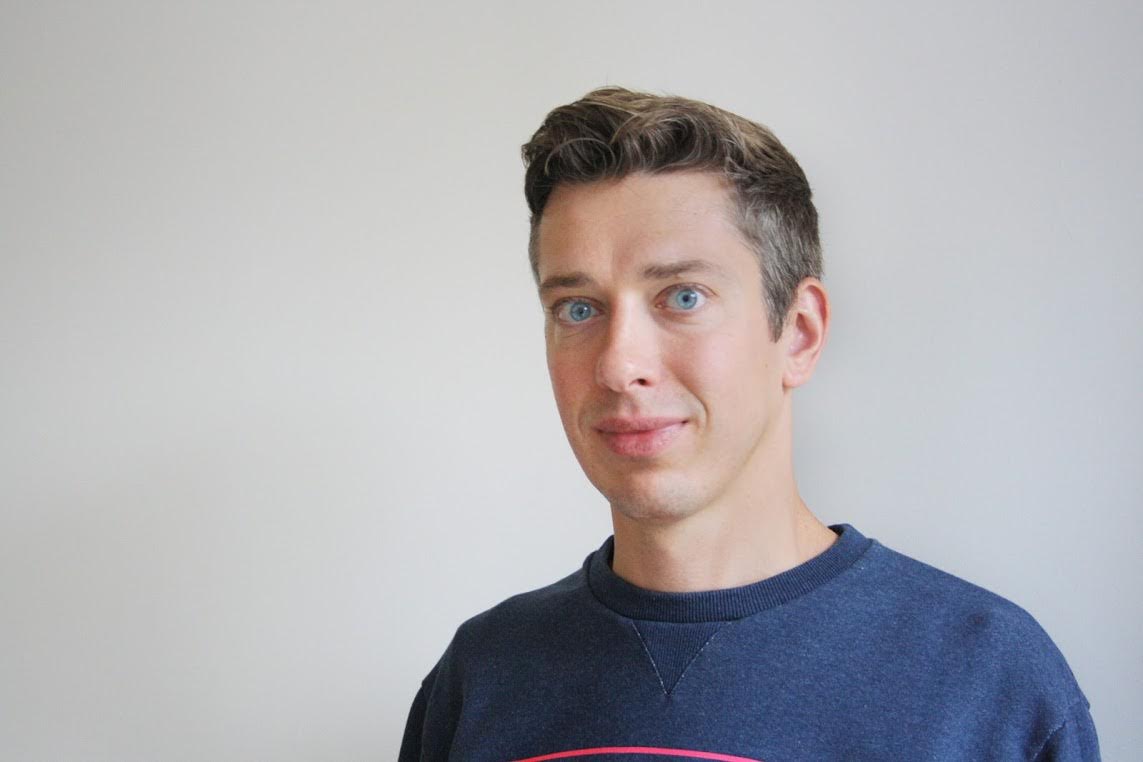 Andreas Ehn is a board member and angel investor in several companies. He is frequently hired as an advisor by promising startups, venture capital funds and corporates. Previously he was Spotify's first employee and chief technology officer (CTO), where he brought together the world-class tech team that designed and built the platform and product for the music service. Before Spotify he worked for the Swedish online-gaming company Stardoll. He is Wrapp's co-founder and was its CTO until fall 2014.
Lisa Enckell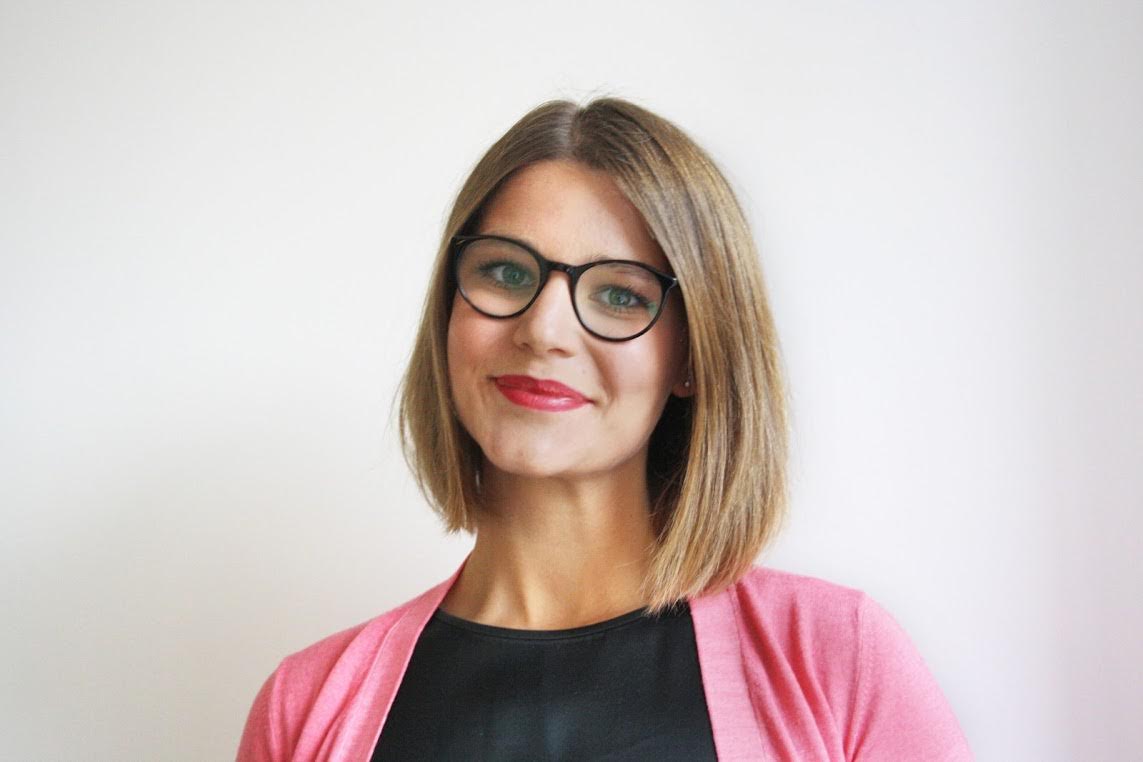 Lisa Enckell is a marketing and product consultant for startups. Clients include Candy Crush Saga maker King, the world's leading period tracking app Clue, and a number of early-stage European and American start-ups. Previously she was the VP marketing at Wrapp. Lisa has also worked as a PR consultant, public speaker and theatre producer. She holds an MSc in Business and Economics from the Stockholm School of Economics.